PRODUCT
Comprehensive engineering manufacturer of precision machine tools and different special-purpose machineries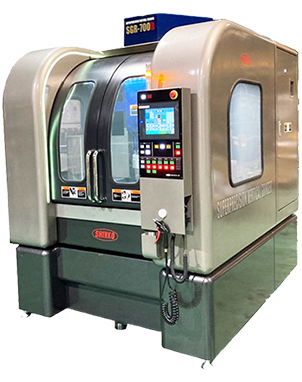 From ultra-precise to heavy duty grinding!
For any setting or condition!
For any installation location!
For any technique!
We provide precision!
That is our development motto.
For more information,see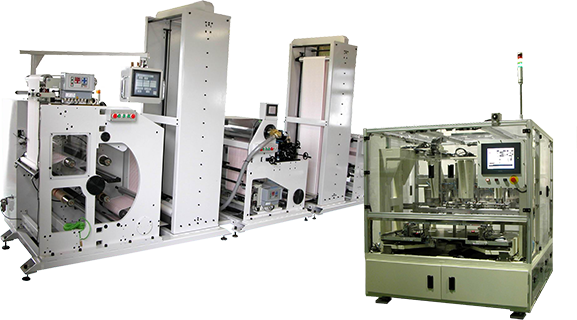 Our experienced specialist staff has full knowledge of product performance and understands customer requirements.
For more information,see
A

BOUT US

Shinko Machinery, with its headquarters in Koto-ku, Tokyo, is a production system manufacturer established in 1946.